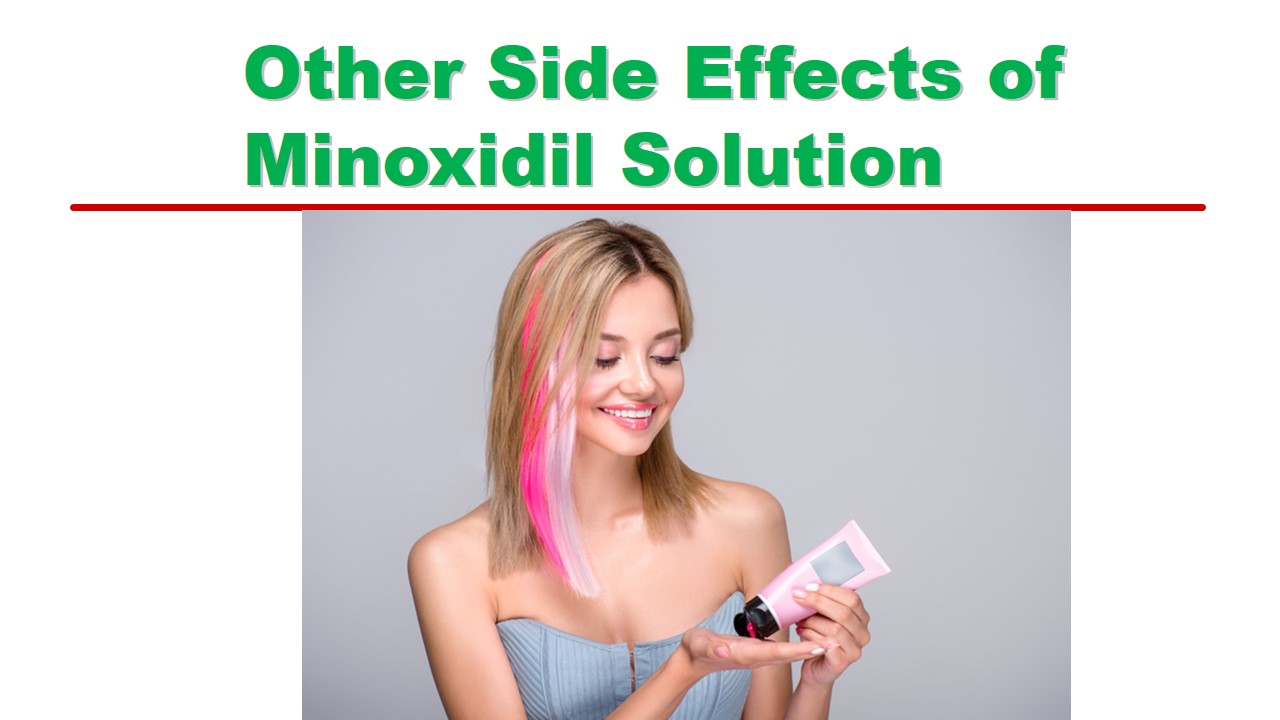 Other Side Effects of Minoxidil Solution
Other side effects of topical minoxidil include headache and low blood pressure. These are results of vasodilation effect of minoxidil. It is not often that patients experience these side effects in the clinical usage.
If you suffer from headache and low blood pressure by topical minoxidil, you had better begin with a minoxidil solution in low concentration and increase the concentration gradually.
You can purchase a brand-name medicine at a pharmacy. You can also purchase a generic medicine at a cheaper price on the website. There will be no big difference between them.
Generally speaking, both men and women can start using 5% minoxidil solution or foam from the beginning.