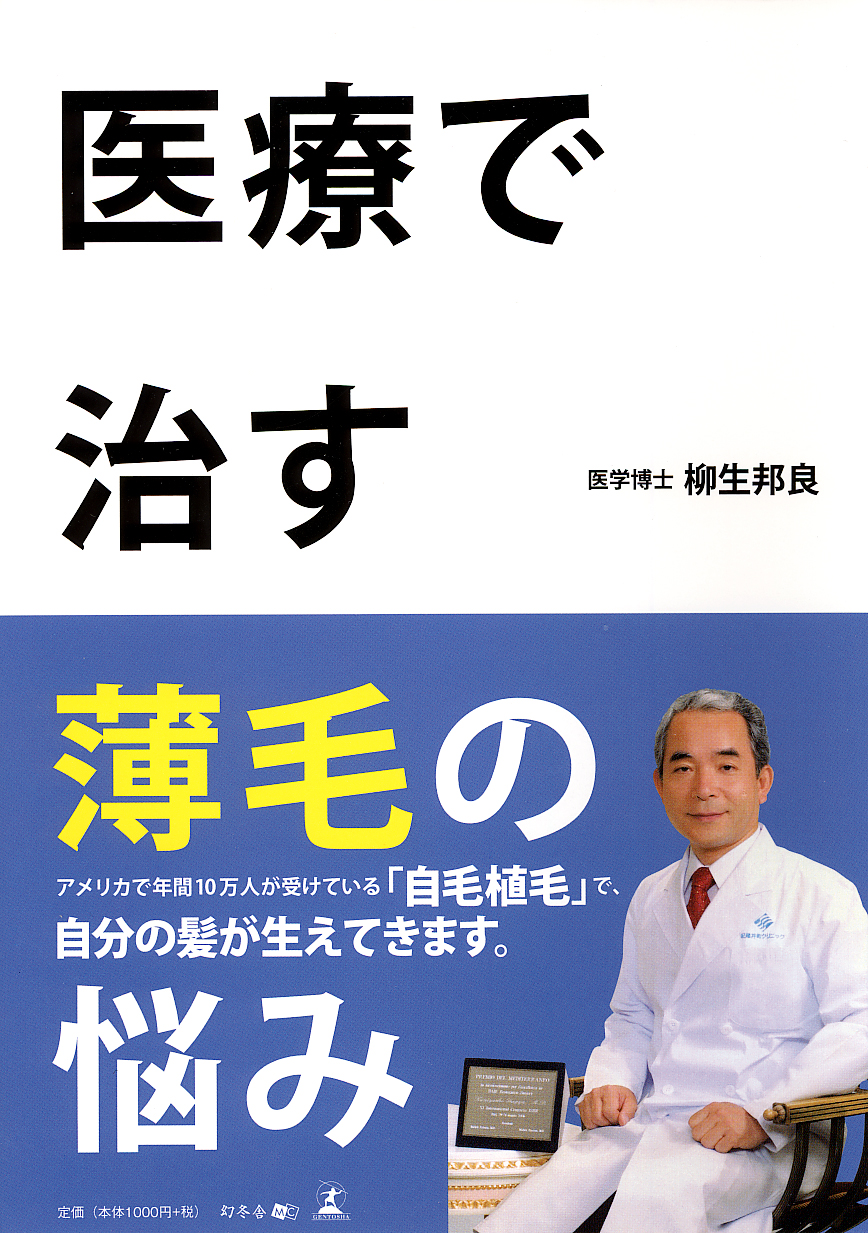 Medical Treatment for Hair Loss
Natural hair grows again. The solution of medical treatment for hair loss. About 0.1 million people are treated in one year in the USA.
Hair transplantation has become more and more popular recently in Europe and America, which is a medical treatment for hair loss in men and women. The details of the procedure, patient's ages and different degrees of hair loss has been discussed in this book on many patients with various degrees of hair loss. A hair transplant doctor answers many questions about hair loss and medical treatment in the Q & A session.