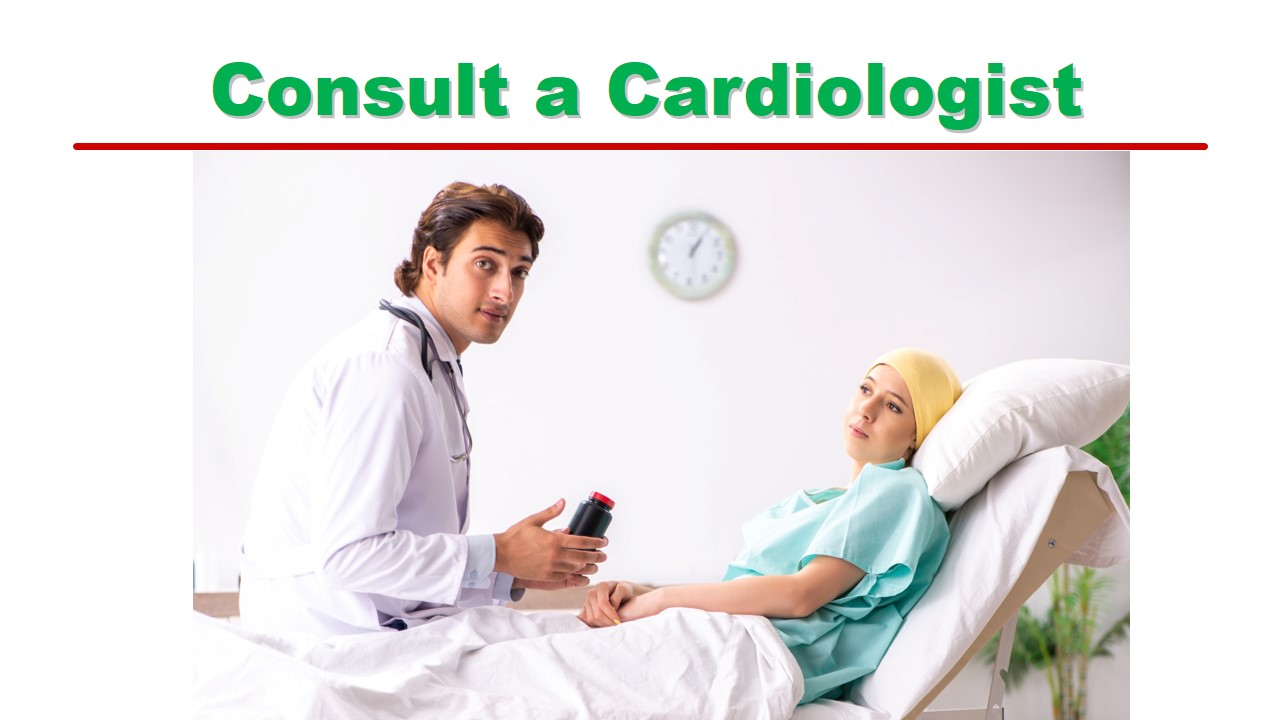 Consult a Cardiologist
It is much more dangerous if a patient imports the drug by himself.
If you insist on taking oral minoxidil by any means, you had better go to a doctor and consult with a cardiologist about the side effects. You had better take the drug carefully under a regular medical checkup on cardiac diseases by a cardiologist.
Examinations such as chest x-ray, electrocardiography and echocardiography are necessary to detect cardiac diseases caused by side effects of oral minoxidil.
If you cannot get regular medical examinations on heart diseases by a cardiologist, you had better stop oral minoxidil. You need to protect your life by yourself.
It is sad that there are few AGA clinics where doctors consider safety of patients seriously.
We should always remember Hippocratic Oath.