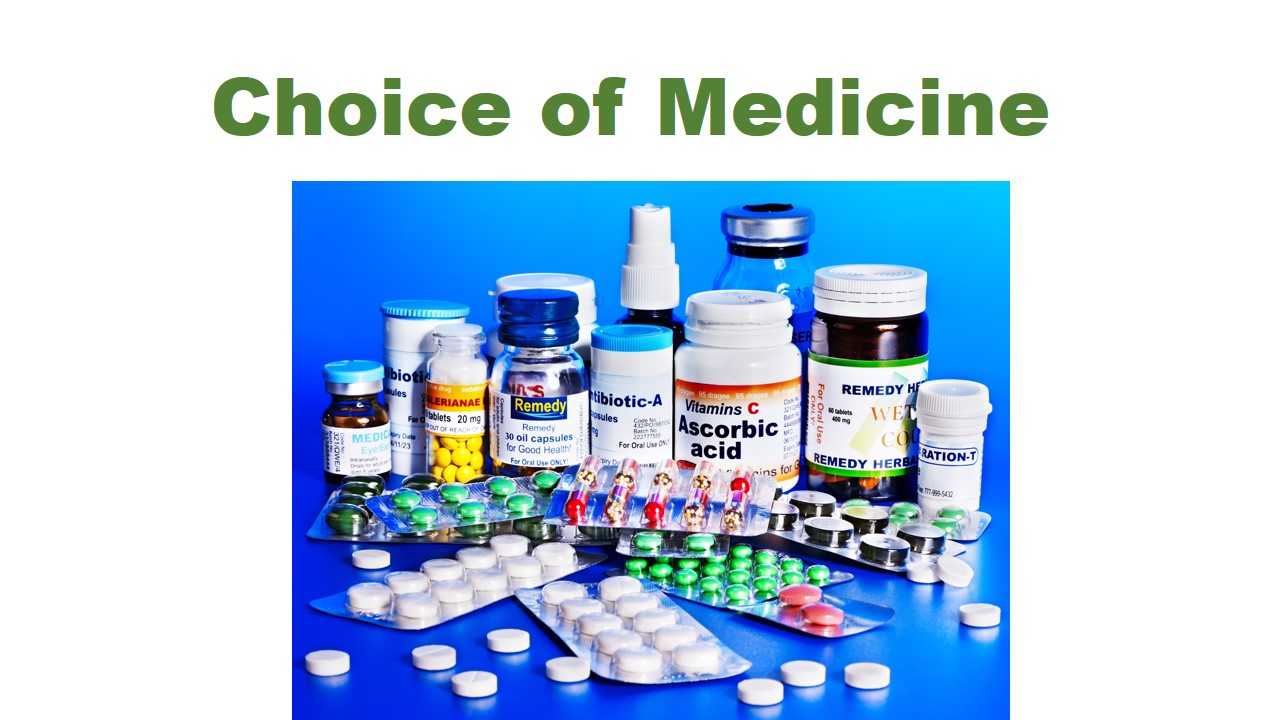 Choice of Medicine
There is a lot of information about many kinds of supplements and drugs on the websites. Many kinds of drugs and supplements are easily available on the websites.
Some of the medicine and supplements may have no evidence to support the efficacy of them.
Others may contain harmful ingredients.