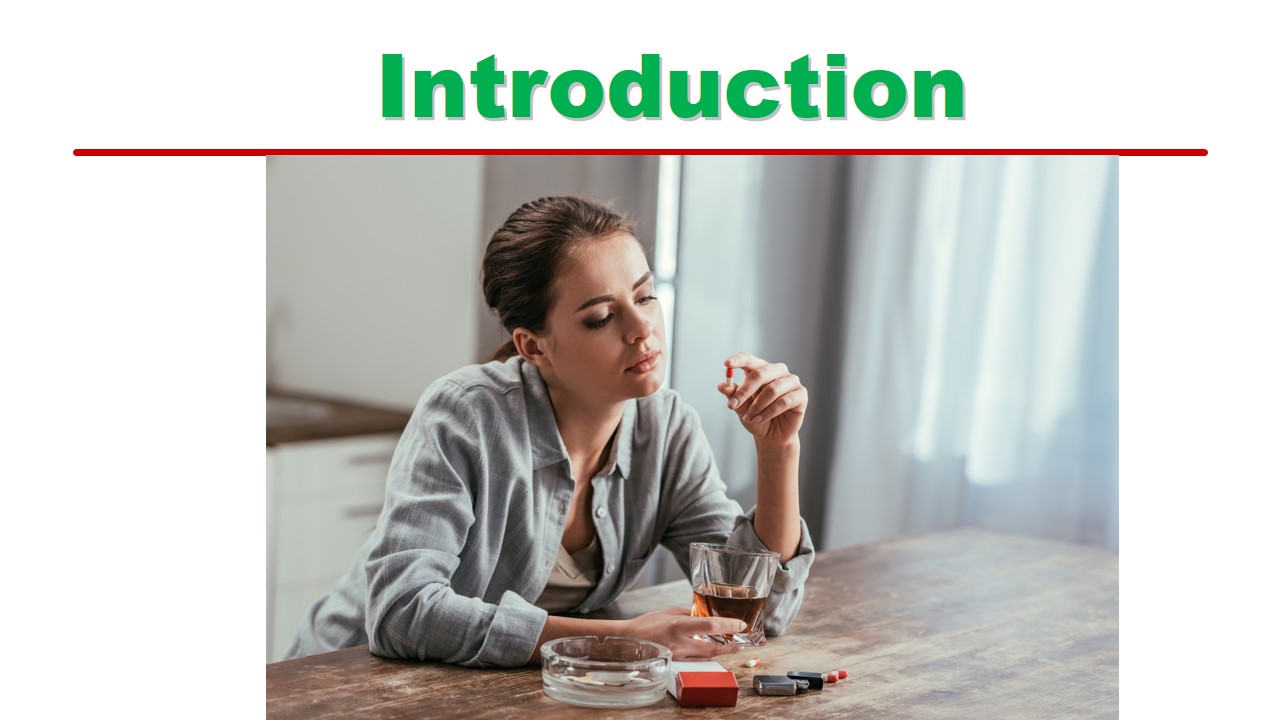 Introduction
Many people are reluctant to take oral medicine.
Some drugs may contain harmful ingredients.
Even if we try to check the safety of medicine, we don't have enough pharmacological knowledge to predict side effects of the ingredients.
We need to choose oral medicine carefully. Drugs cannot be eliminated from the body after oral intake.