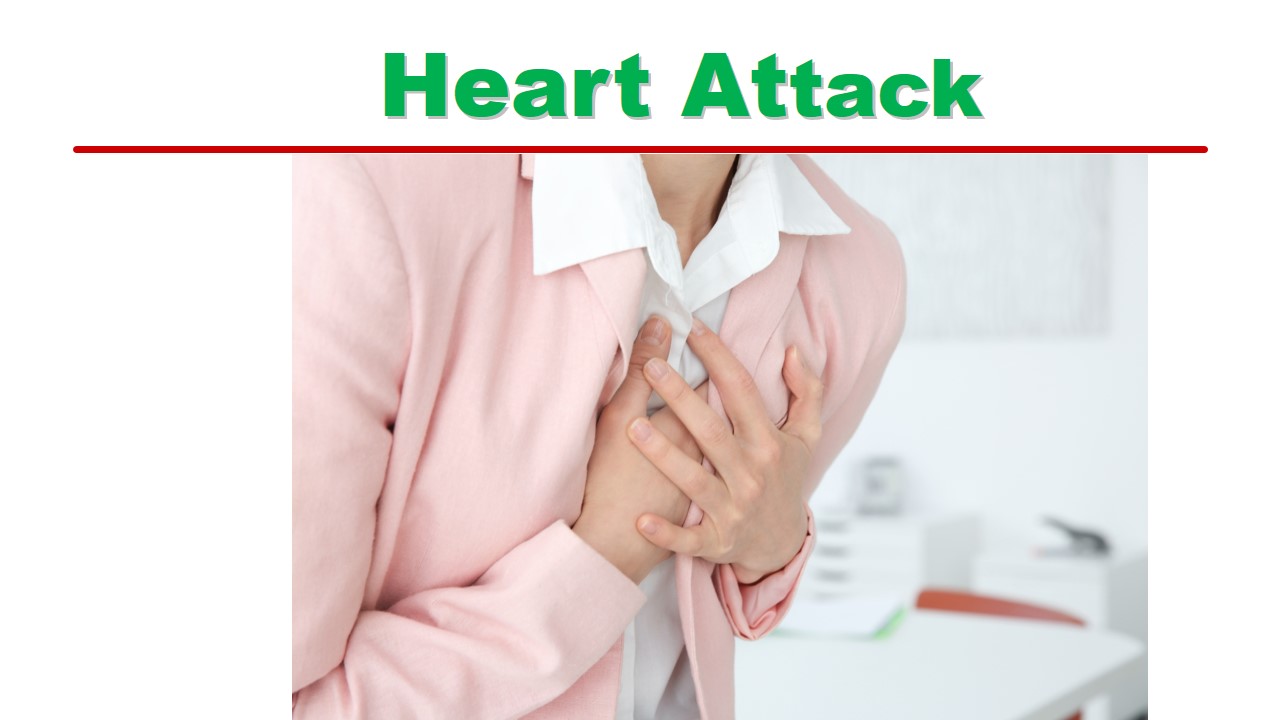 Heart Attack
The first issue is a heart attack.
Perhaps you have ever heard of the diseases such as "angina pectoris" and "myocardial infarction".
One day on a sudden, patients feel discomfort and severe pain on the chest.
The degree of the chest pain is usually so severe that many patients think they might die.