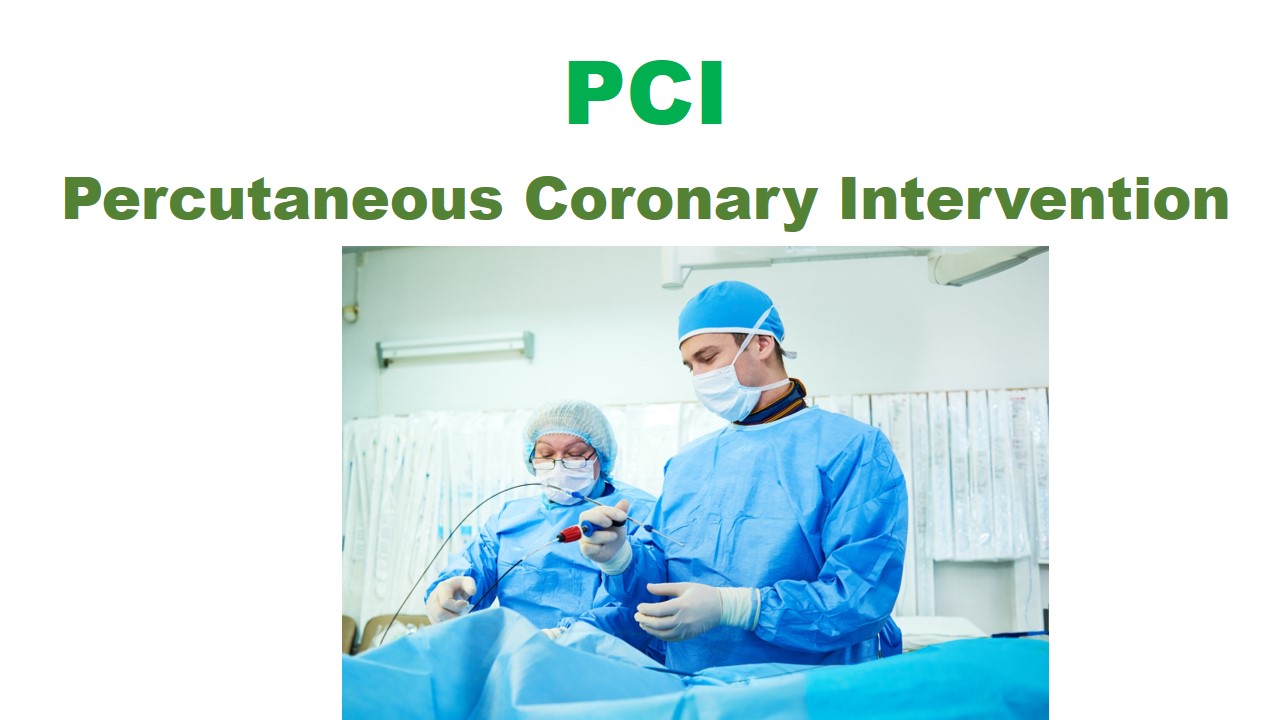 PCI: Percutaneous Coronary Intervention
PCI means a treatment procedure that dilates stenosis in the coronary artery with a balloon catheter and coronary stents. Narrowing in the lumen of a coronary artery can be dilated by PCI procedure.
After the successful treatment of PCI, stenosis in the coronary artery is dilated, and coronary blood flow becomes normal again. The patient can live without myocardial ischemia afterwards.
Nobody wants to have a heart attack.
Is it possible to avoid the risk of a heart attack?