Basic Research on Androgenetic Alopecia (Vol. 3)
Gene Analysis and Other Issues; Introduction

Androgenetic alopecia (AGA) is one of the main causes of hair loss in men and women.
Recent advances in genetic research have revealed genetic factors of AGA in men and women.
The topics of this article include current knowledge about the genetic factors and other issues in the pathogenesis of AGA.
The author hopes that you will have recent knowledges of basic research on AGA in men and women in this chapter.
Gene Analysis of Hair Loss
Recent Progress in Hair Research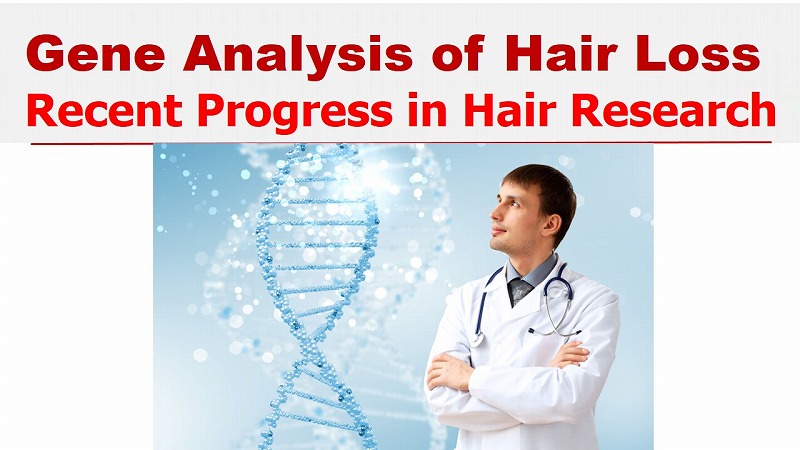 It is becoming clear that the reactivity to hair regrowth medicine depend on genetic factors that differ among individuals.
Through the genetic analysis, the sensitivity to hair loss may also be elucidated in each person.
Genetic Mutations in Hair Loss
The Way to Pharmacogenomic Research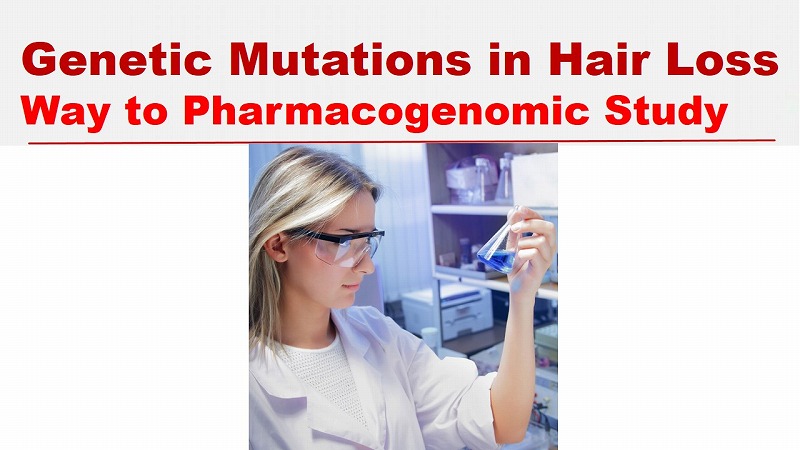 Genetic variations of DNA mutations can be studied by analyzing structural changes in mRNA.
Pharmacogenomic studies will provide us with information on individual differences in the genetic factors of hair loss.